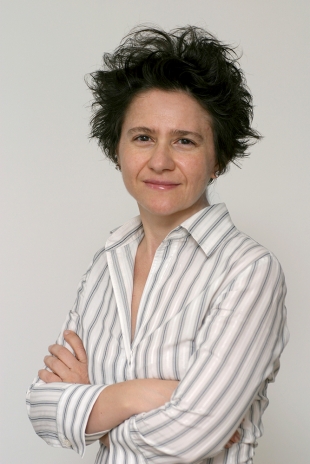 PINAR BÄ°LGÄ°N TO SERVE ON ISSS GOVERNING COUNCIL
Prof. Pınar Bilgin of the Departments of International Relations and Political Science and Public Administration has been elected to the Governing Council of the International Security Studies Section (ISSS) of the International Studies Association (ISA). With more than 6,500 members worldwide, ISA is described as the largest and most widely respected international organization that brings together scholars of world politics.
The International Security Studies Section is the ISA's largest section, with over a thousand members. Prof. Bilgin will serve on the Governing Council for a three-year term, from 2017 through 2020. Her duties will include serving as the ISSS program chair, selecting and organizing about 180 panels for the annual convention in April 2018.
Bilkent News