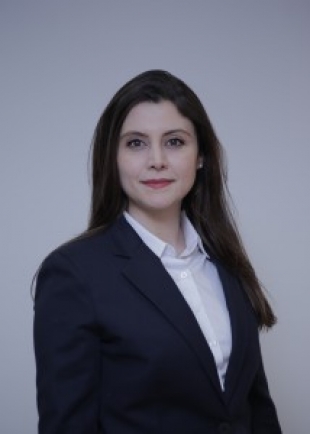 Jean Monnet Module Funding from the European Commission
Dr. Tuğba Bayar of the Department of International Relations has been awarded Jean Monnet Module funding from the European Commission for her project on "International and European Protection of Human Rights" (EUHR).

A Jean Monnet module is a short teaching program in the field of European studies at an institution of higher education. Dr. Bayar's EUHR module includes courses as well as various scholarly events and seminars intended to build awareness, expand knowledge, stimulate conceptual, normative and critical debate, and generate interest in further research on human rights protection policies and regimes. The module will instruct students using an interdisciplinary perspective to build a comprehensive understanding of global and regional human rights protection mechanisms.

The project will last for three years; students who complete the module's courses will be awarded a Jean Monnet Module Certificate.