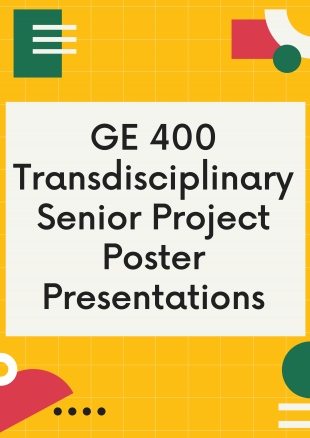 Spring 2022 GE 400 Poster Presentations
Spring semester project posters of GE 400 students are now available.

GE 400 Transdisciplinary Senior Project is a one-semester six-credit course offered to senior students of Economics, International Relations and Political Science and Public Administration Departments. The course is jointly conducted by the Faculty of Economics, Administrative and Social Sciences and the Faculty Academic English Program (FAE).

Feel free to browse the project posters at http://feass.bilkent.edu.tr/?page_id=3213 and leave your comments.