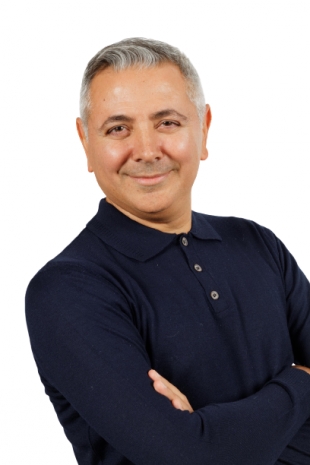 Assoc. Prof. H. Tolga Bölükbaşı receives funding for 'BBRLab4WP: Bilkent-Bremen Research Lab for Welfare Policies'
The project is jointly funded by TÃœBÄ°TAK and DAAD (Call No: 2531).

BBRLab4WP brings together researchers from Bilkent University and Bremen University to help further integrate the German Research Area (GRA) and Turkish Research Area (TRA).

BBRLab4WP establishes a policy lab to explore the multidimensional nature of Türkiye's welfare state using a mixed-methods research design.

BBRLab4WP aims to advance the state-of-the-art in comparative welfare state research, co-train graduate students, and co-disseminate findings.