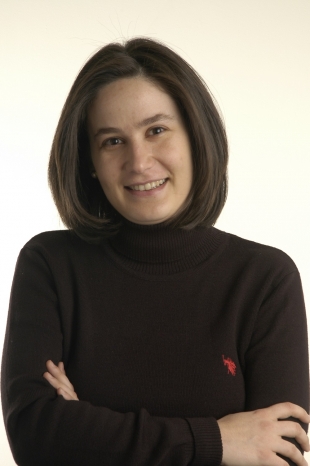 ASST. PROF. BERRAK BURÇAK (POLS) RECEIVED 2014 BILKENT DISTINGUISHED TEACHER AWARD
As FEASS family, we would like to extend our congratulations to our team member Asst. Prof. Berrak Burçak from the Political Science and Public Administration department for receiving the 2014 Bilkent distinguished teacher award, a university-wide recognition of Dr. Burçak\'s teaching excellence and innovation.
Each year, Bilkent University Distinguished Teacher award is administered by the Bilkent Teaching Award Committee (BilTAC) which consists of four full-time faculty members, one student, one alumnus, and one member of the Bilkent Centre for Teaching Excellence. As a result of a competitive process BilTAC elects up to four recipients for this prestigious award.