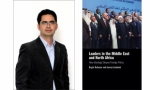 "Leaders in the Middle East and North Africa, How Ideology Shapes Foreign Policy" is a new book coauthored by Assoc. Prof. Özgür Özdamar, chair of the Department of International Relations, and Sercan Canbolat.
Published by Cambridge University Press, the book explores the study of leadership in the Middle East and North Africa (MENA).
Traditionally, the study of politics in the MENA region has been dominated by historical and casestudy approaches. In "Lead...
Read More
---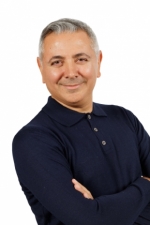 Assoc. Prof. H. Tolga Bölükbaşı receives funding for 'BBRLab4WP: Bilkent-Bremen Research Lab for Welfare Policies'
The project is jointly funded by TÜBİTAK and DAAD (Call No: 2531).
BBRLab4WP brings together researchers from Bilkent University and Bremen University to help further integrate the German Research Area (GRA) and Turkish Research Area (TRA).
BBRLab4WP establishes a policy lab to explore the multidimensional nature of Türkiye's welfare state using a mixed-methods research design.
BBRLab4WP aims to advance the state-of-the-art in comparative welfar...
Read More
---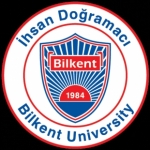 II. ULUSAL SIYASET BILIMI KONGRESI
You are cordially invited to "II. Ulusal Siyaset Bilimi Kongresi", a two-day conference, organized and co-sponsored by the Department of Political Science and Public Administration, Bilkent University and the Turkish Political Science Association.
Date: October 7-8, 2023, Saturday and Sunday
Place: FEASS Building A
---
All News