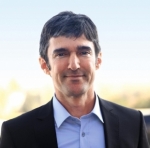 HÜSEYİN BOYACI WINS PRESTIGIOUS AWARD
Hüseyin Boyacı has been awarded TUBITAK\'s most prestigious award: a 1001 research grant! The grant was awarded for his project entitled: \"Cortical Correlates of the Contrast Perception Affected by Context-dependent Lightness\".
---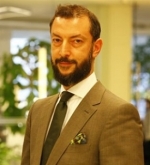 REFET GÜRKAYNAK RECEIVES ERC GRANT
Prof. Refet Gürkaynak, chair of the Department of Economics, has been awarded a European Research Council (ERC) Consolidator Grant.
ERC funding is regarded as the most prestigious research funding in Europe and aims to stimulate scientific excellence in Europe by supporting the very best researchers in any field of investigation. Excellence is the sole criterion for selection; there are neither thematic priorities nor geographic quotas for funding. ERC competitions are open to to...
Read More
---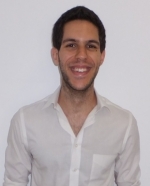 FEASS FACULTY MEMBER LAITH AL-SHAWAF WINS GERMAN FEDERAL MINISTRY of EDUCATION and RESEARCH (BMBF) GRANT!
Congratulations to Laith Al-Shawaf who won a German Federal Ministry of Education and Research (BMBF) grant to study: "Health Awareness and Diseases of Affluence: A Multi-Regional Survey (Germany, Jordan, Oman, Sudan, Tunisia, Turkey, and the UAE)", as well as: \"Educational Reforms: Inclusiveness, Interdisciplinarity and Progress\".
---
All News