The annual History of Turkey award ceremony took place on Thursday, October 18 at C-Block Auditorium. The awards were presented to students whose projects were judged the best of the 2016-2017 academic year.
The History of Turkey course (HIST200) is a requirement for all Bilkent undergraduates. It is designed to encourage students to work in groups on projects concerning any topic of their choice that relates to the history of Turkey. Students from all departments prepare and present final projects for examination by a committee, with 10 projects chosen to receive awards.
The award ceremony was attended by members of the university administration and faculty, undergraduate students and their families, and other guests.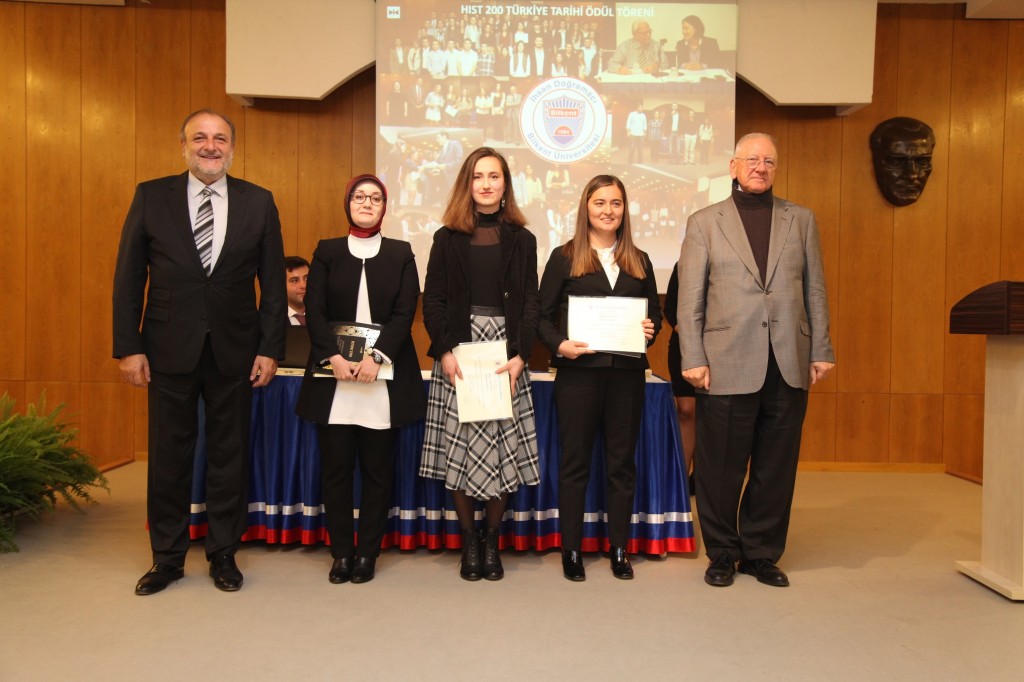 ÔÇťKAYAK├ľY: M├ťBADELEN─░N G├ľLGES─░NDE DOSTLUK VE BARI┼× K├ľY├ťÔÇŁ CANSU YET─░MO─×LU (POLS), DUYGU ERG├ťRTUNA (IR), MISRA AKDEN─░Z NARTUR (POLS)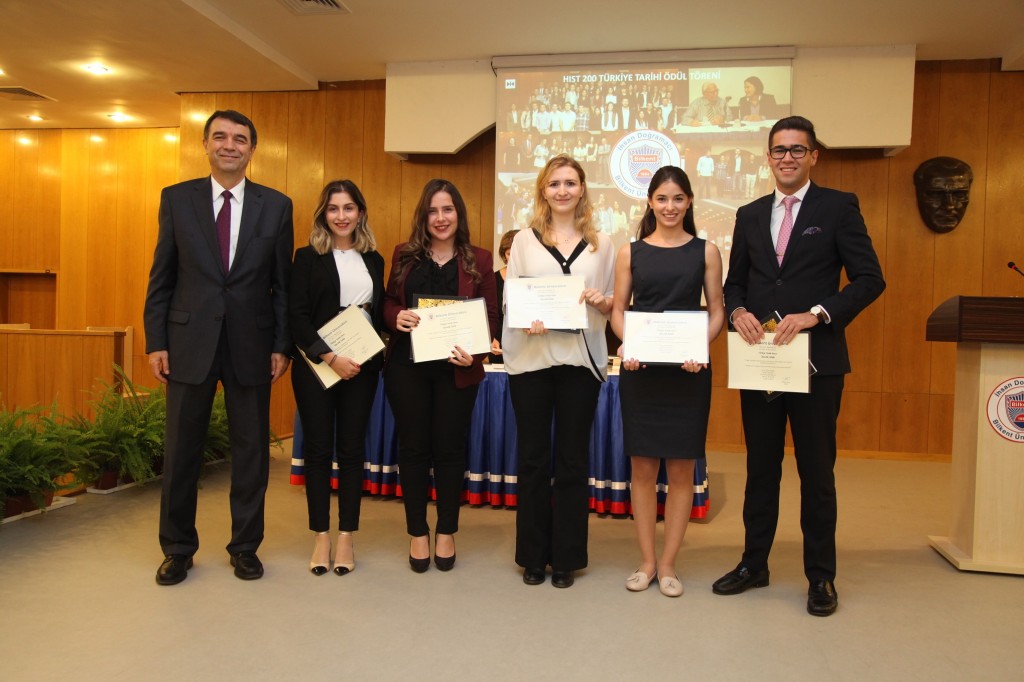 T├ťRK ASKER─░ HAVACILIK TAR─░H─░NDE Y─░─×─░T B─░R TAYYAREC─░ MUHS─░N ALPAGOT H─░LAL EDA ARPACI (LAW), BATU CO┼×KUN (POLS) ,SAN─░YE EZG─░ ERCAN (LAW), DEN─░Z ATALAR (ECON), ─░LKE YILMAZ (LAW)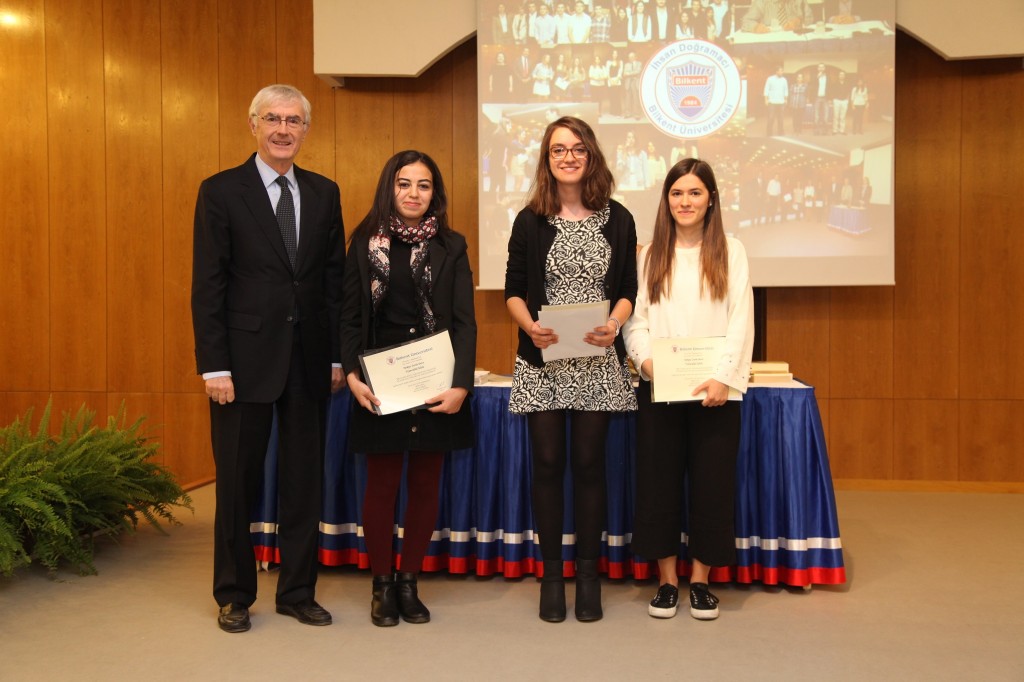 B─░R CUMHUR─░YET D─░PLOMATININ H─░KAYES─░: B─░L─░NMEYEN Y├ľNLER─░ ─░LE ZEK─░ KUNERALP H├ťSEY─░N Z─░YA ─░MAMO─×LU (EEE), ─░REM URAL (CS), ├çA─×LA ERG├ťL (IE), BEYZA ASLANBA┼× (PHYS)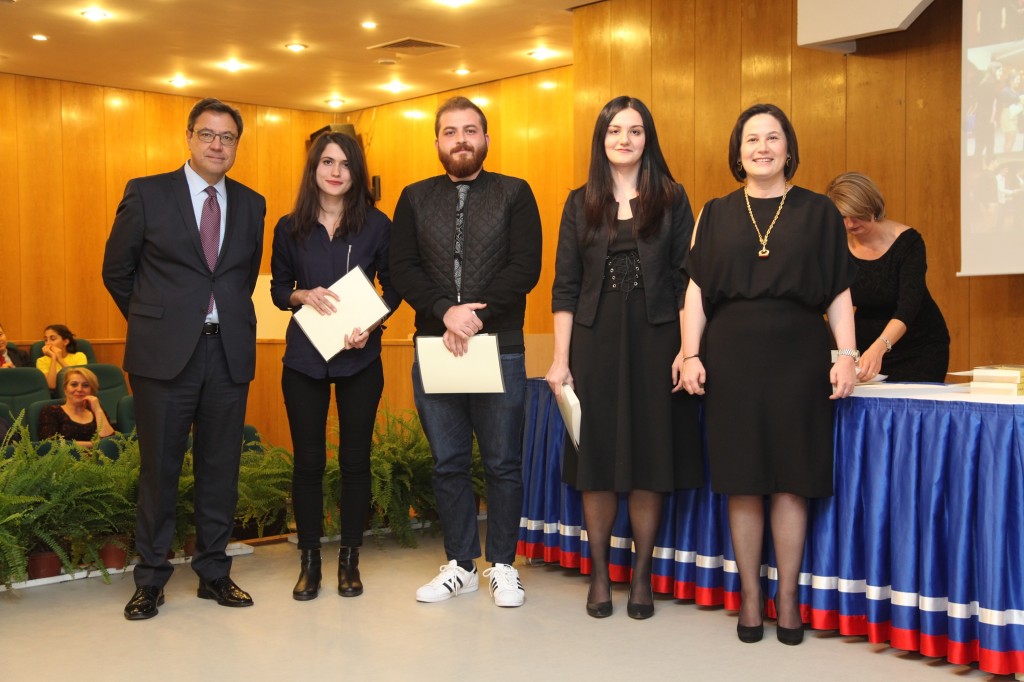 KUR┼×UNLU BELED─░YE BA┼×KANI MUSTAFA GENCERÔÇÖ─░N HAYATI VE BELED─░YEC─░L─░K YILLARI (1955-1960) ┬á ┬á NAZ DEN─░Z AT─░K (TRIN), MEHMETHAN ERDURAN (POLS), DO─×U┼× G├ťLERY├ťZ (CTIS), TURGUT HASPOLATLI (POLS), BESTE T├ťRKO─×LU (POLS)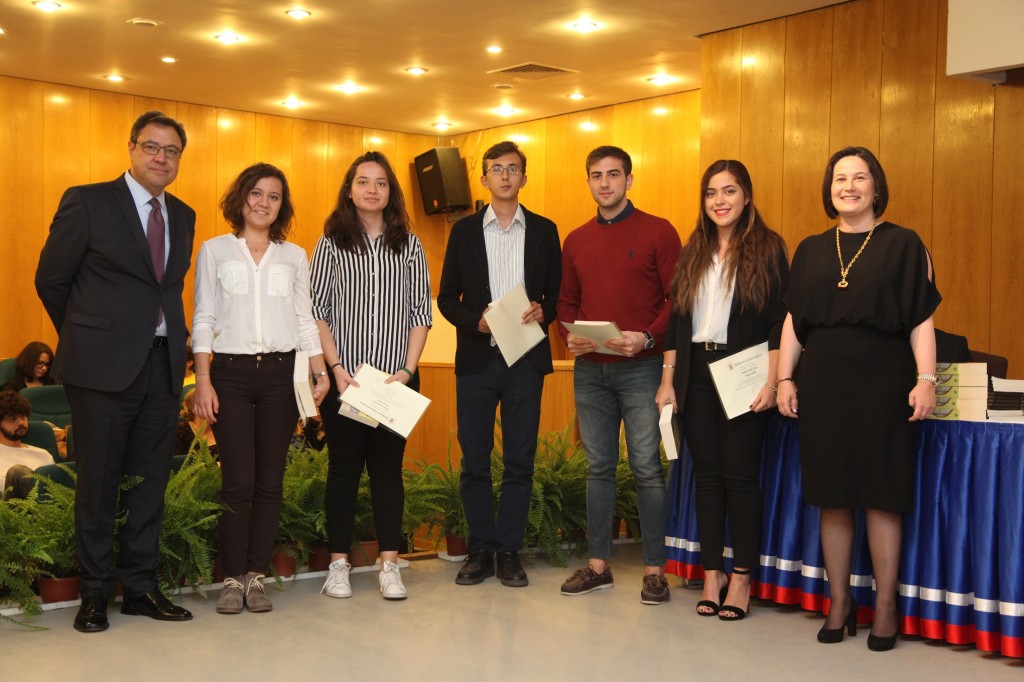 EV HANIMLI─×INDAN HARVARDÔÇÖA ├ťSK├ťDAR AMER─░KAN KIZ L─░SES─░ÔÇÖN─░N TAR─░H─░┬á┬á┬á┬á┬á ECE AYAZ (CS), EK─░N DA─×LI (ECON), G├ľKHAN TOSUN (EEE), G├ťLCE EL─░F ATABEY┬á (POLS), SELEN HAYSAL (CS)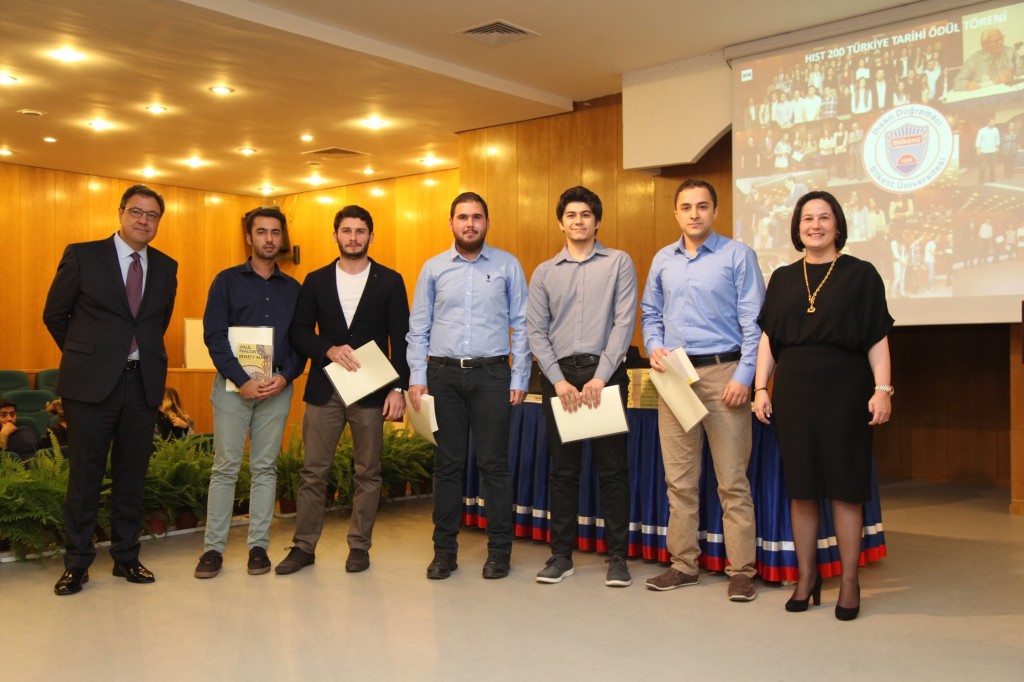 ORD. PROF. DR. CURT KOSSWIG BİYOGRAFİSİ ATAKAN DİZARLAR (ECON), AHMET VEFA KARABULUT (ECON), RECEP DİNÇ  (POLS), SERHAT BEZMEZ (CS), YUSUFİKBAL BEYTUR (ECON)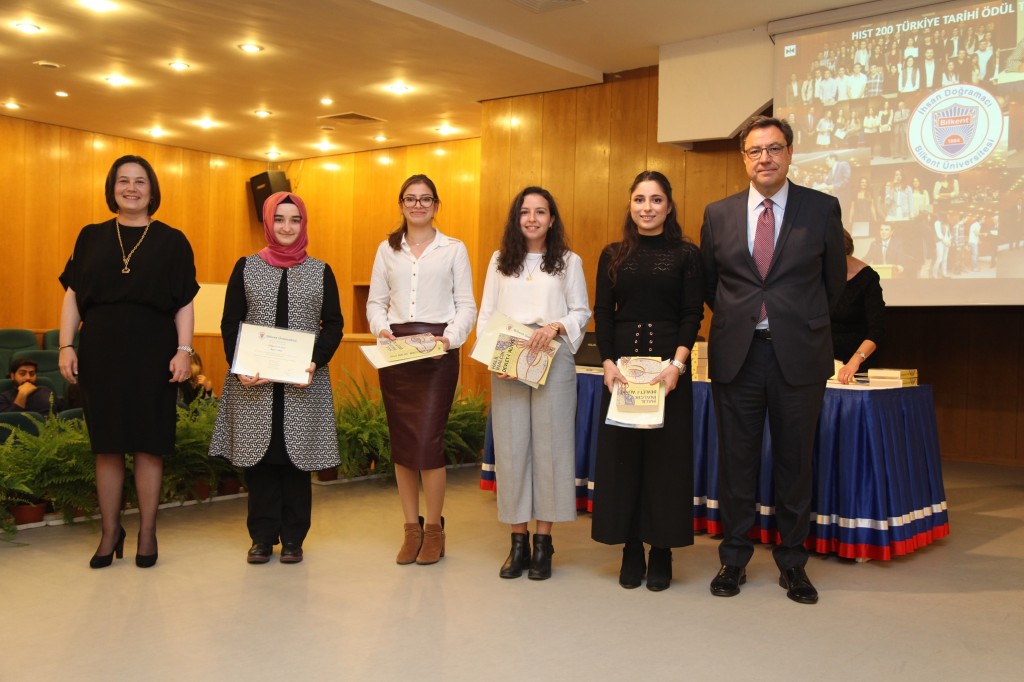 BAYAZIT A─░LES─░'N─░N T├ťRK─░YE'DEK─░ YER─░ VE T├ťRK─░YEÔÇÖYE KAZANDIRDI─×I ─░S─░MLER MENAR EK─░ZCE (MBG), Y─░─×─░T KARACA (COMD), EBRU KOCAKAYA (MBG), D─░LAY ├ľZCAN (IAED), M─░NE EZG─░ ┼×AH─░N (MAN)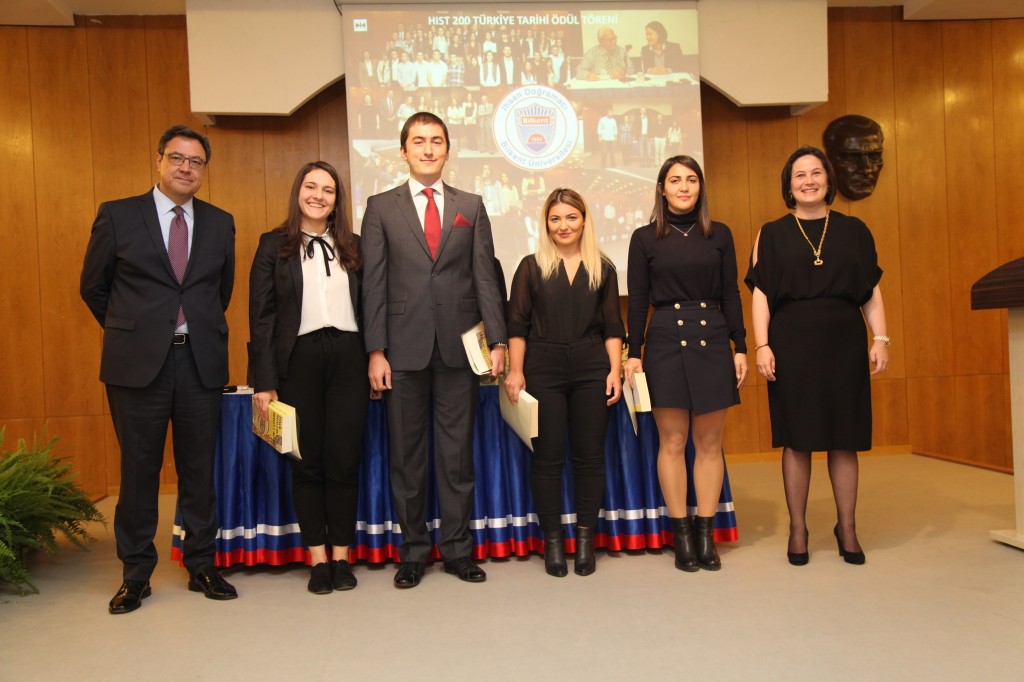 CUMHUR─░YET YILLARININ PARLAYAN YILDIZI, ─░LKLER─░N ADAMI, T├ťRK B─░S─░KLET├ç─░: CAV─░T CAV┬á SEZ─░N ├ťNL├ť (MBG), G├ľKBERK B─░LG─░N (ECON), YUSUF ARSLAN (ME), ┼×ULE NUR MERTCAN (LAW), ANIL SENA BAYINDIR (LAW)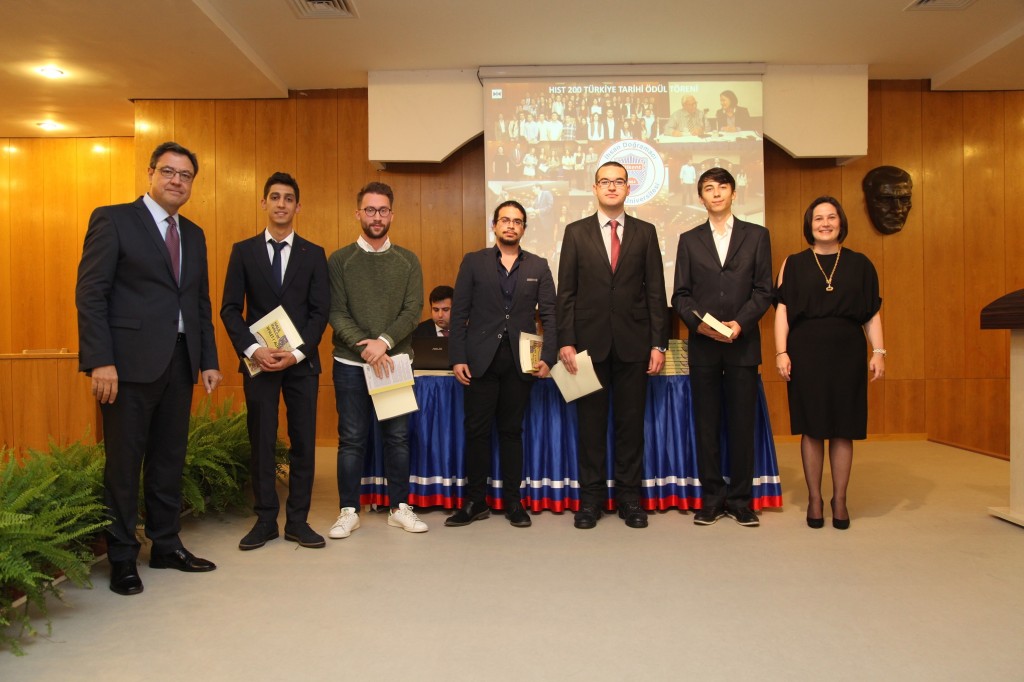 AMER─░KALI B─░R D─░PLOMATIN G├ľZ├ťNDEN CUMHUR─░YET─░N ─░LK YILLARI: JOSEPH GREWÔÇÖIN T├ťRK─░YE MACERASI ┼×AM─░L ─░RAZ (CS), ATE┼× B─░LG─░N (CS), G├ľKHAN HACIO─×LU (POLS), DEN─░Z ├çOBANO─×LU (POLS), YA─×IZ SUCU (MAN)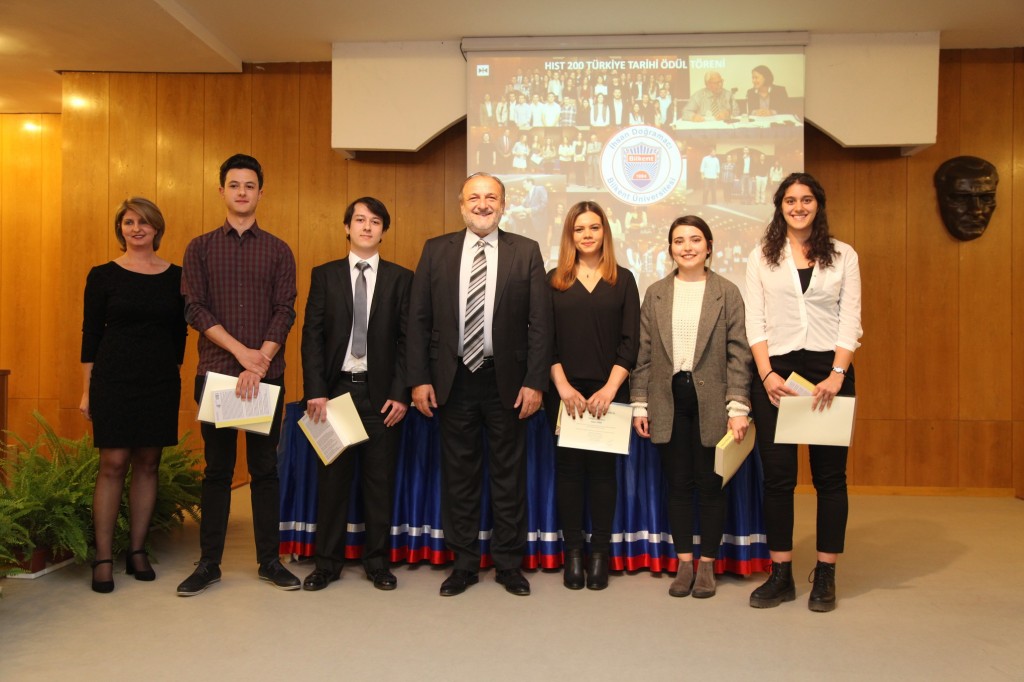 B─░R─░NC─░ D├ťNYA SAVA┼×ININ G├ľR├ťNMEYEN B─░R SAHNES─░: SEYD─░ BE┼×─░R ES─░R KAMPI BUSENUR BA┼×ARAN (PSYC), HALUK EM─░R ├ľZKURT (IR), H─░DAYET CEM ├ľZT├ťRK (EEE), ├ľZGE G├ťNG├ľR (ECON), SEL─░N G├ťNG├ľR (ECON)